Scott Keller
Scott Keller is a highly skilled and experienced pool industry professional who has dedicated over 20 years of his life to perfecting the art of gunite pool design, construction, and maintenance. He is a graduate of civil engineering and holds several industry certifications that validate his knowledge and expertise in the field.
As a passionate professional, Scott is committed to staying on the cutting edge of the latest pool industry trends, techniques, and technologies. He regularly attends seminars and conferences to keep his knowledge and skills up-to-date, ensuring that his clients receive only the highest quality service and advice.
Scott's commitment to excellence and his love for the pool industry inspired him to create this website (Love Gunite Pool), which provides accurate and trustworthy information on all aspects of gunite pools. Whether you are a pool owner or simply someone who wants to learn more about the art of gunite pool design, construction, and maintenance, This website is the go-to source for reliable and informative content.
Above all, Scott is dedicated to helping pool owners with their pool needs. He understands the challenges and responsibilities that come with owning a pool and is passionate about helping his clients to make informed decisions that will keep their pools running smoothly for years to come. With Scott's expertise and guidance, you can be sure that your gunite pool will provide you with many years of enjoyment and relaxation.
Our Team Members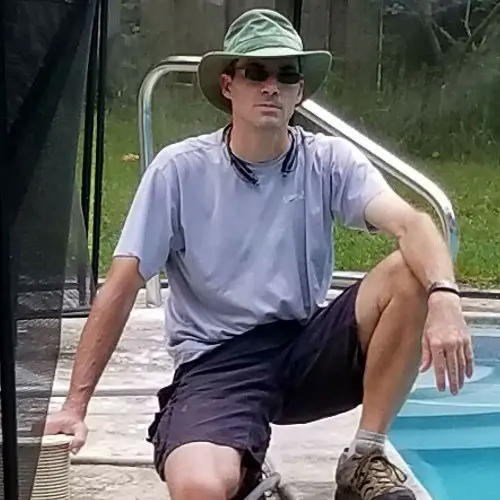 Jeremy Hine
Content Fact Checker at lovegunitepool.com
Jeremy Hine is a seasoned swimming pool design expert and a Content Fact Checker at lovegunitepool.com. With an extensive background in the realm of swimming pool design, Jeremy brings a wealth of knowledge and experience to his role. His keen eye for detail and commitment to accuracy make him an invaluable asset in ensuring the quality and reliability of content related to pool design and construction. Jeremy's passion for creating stunning aquatic spaces shines through in his work, making him a trusted source for all things swimming pools Read More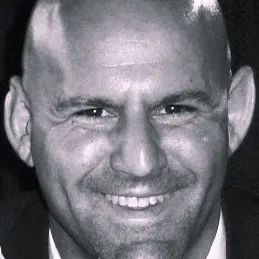 James Atlas
Content Reviewer at lovegunitepool.com
James Atlas is a seasoned Content Reviewer at lovegunitepool.com, leveraging his extensive knowledge and proficiency in the luxury pool and landscape design, construction, renovation, and maintenance. With a remarkable career dedicated to refining outdoor spaces into exquisite works of art, James brings a unique blend of creativity and technical prowess to his role. Read More